Due to Covid-19, there is limited access to Den Blå Planet. All tickets must therefore be purchased online and for a specific time slot. There is no ticket sale at Den Blå Planet.
Information for Annual Card holders
Additional information regarding Copenhagen Card, PandaClub, accompanying carers, and gift cards
Come and have a fun day, both indoors and outdoors at Den Blå Planet. During the summer holiday (29th of June to the 31st of August) you can touch rays and sharks in our Tropical Touch Pool, and enjoy the sights of our big sea turtle and the majestic hammerhead sharks that live in our 4.1 million litre Ocean Tank.
At our outdoor facilities, you can find our adorable sea otters that will surely steal your heart. You can enjoy the fresh sea breeze in our child-friendly areas that include the Wondrous Waterhole, the Pontoon Bridge and water playground.
We are open every day until 21 o'clock.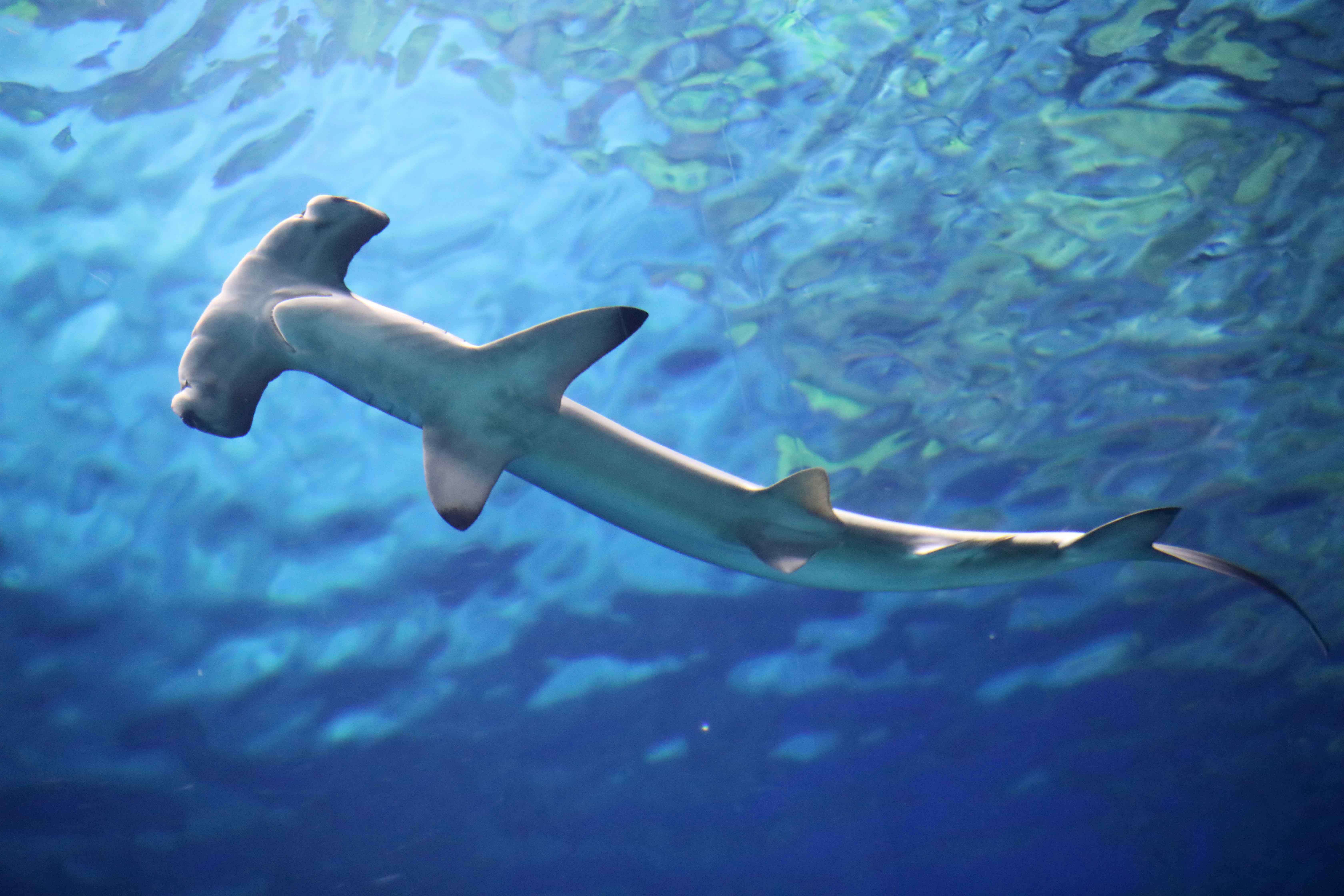 Enjoy a close encounter with sharks and rays
Den Blå Planet, National Aquarium Denmark is a world class attraction. Experience a world under the seven seas, and experience thousands of fish and ocean animals up close, in over 7 million litres of water. Due to Covid-19 we've been forced to switch off out touch screens but our app is free and contains all the relevant information as well as an audio guide. Our staff are ready to provide top notch service.
Opening hours during the summer holidays (29th of June to the 31st of August):
Open all days: 10 to 21 o'clock
Do you dare touch sharks and rays?
In our Tropical Touch pool you can have a close encounter with sharks and rays, and if you dare, you can even put even pet them! There's a huge difference between the skin of a shark and ray; come and try for yourself.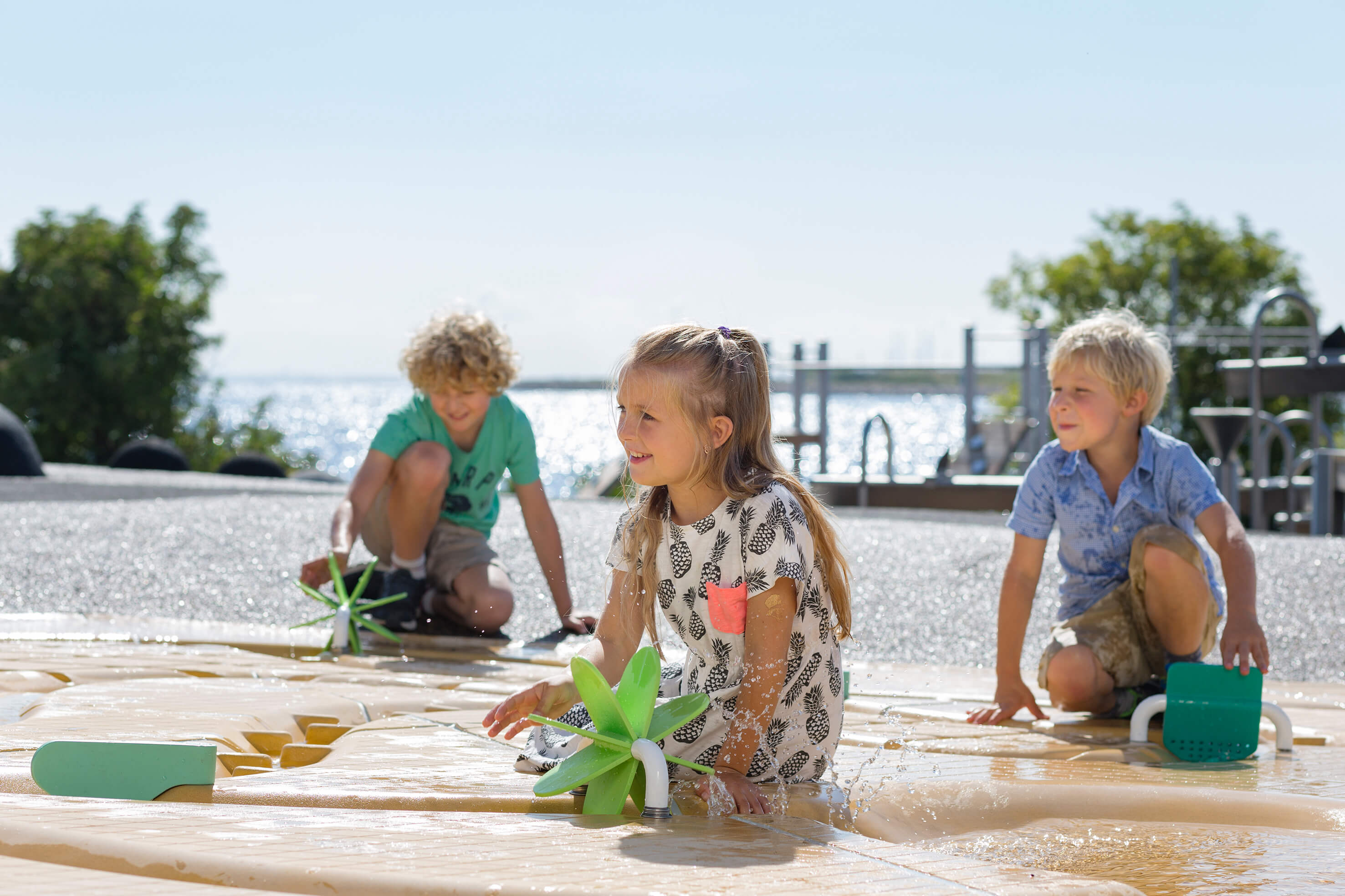 Jump, hop, slide and splash
Come and experience our child-friendly outdoor facilities at Den Blå Planet: The Wondrous Waterhole, the Pontoon Bridge and water playground. So much fun for all ages!
In the Wondrous Waterhole, you can explore the pond with a net in hand. See how many different kinds of animals you can find and get a diploma you can take home – can you beat the record of the day?
Read more about the outdoor activities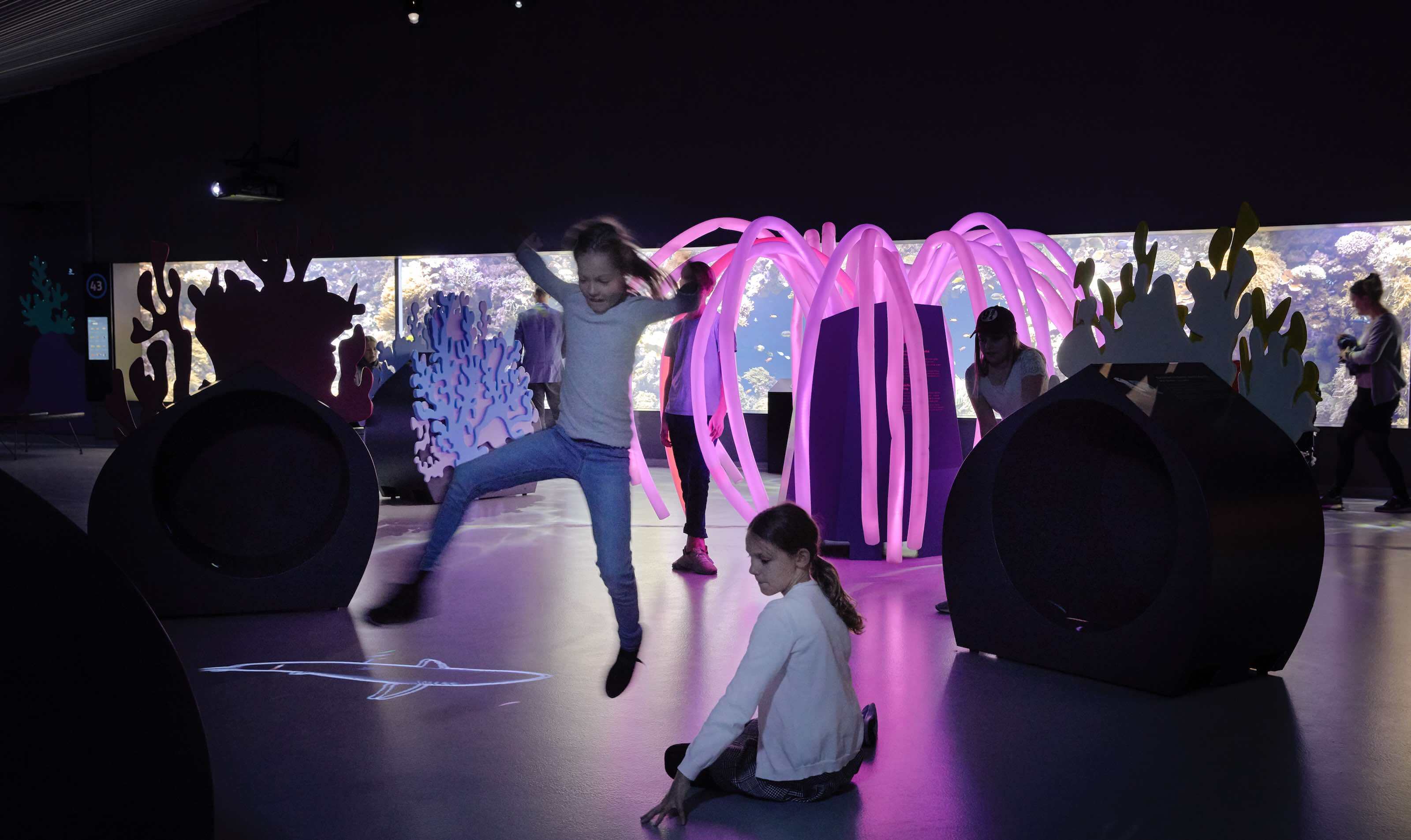 Special exhibition on the coral reef
Hidden just beneath the surface of the ocean, the coral reef teems with life. Coral reefs cover less than 1% of the ocean yet they are home to more than 25% of all its life: millions and millions of fish, crustaceans and molluscs are just some of the many reef-dwellers.
Enjoy the experience of an exhibition that shows off the unbelievable beauty and vulnerability of coral reefs and how important they are to the ocean.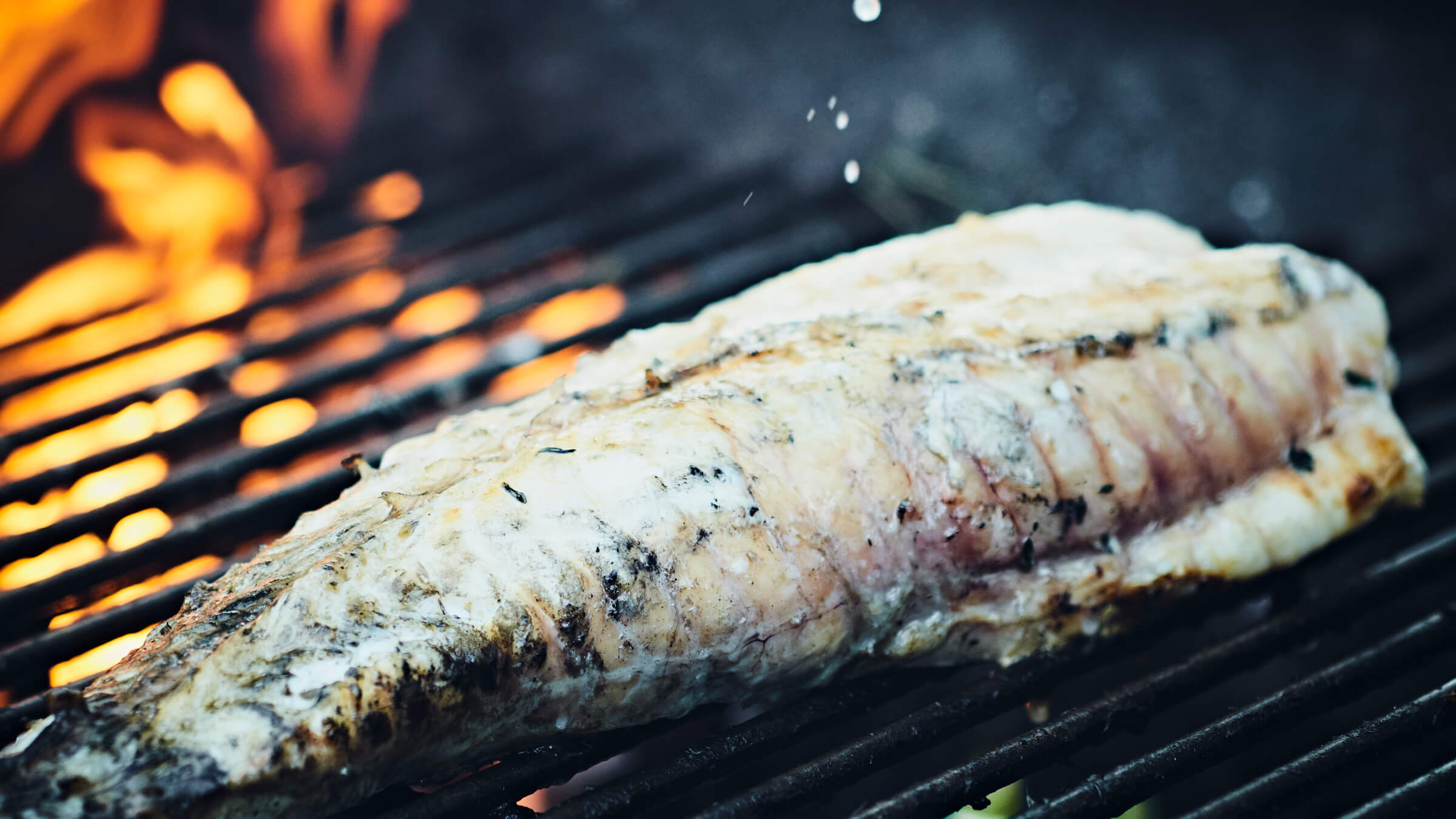 Enjoy a meal with a spectacular view of the Øresund strait
Every evening during the summer holidays TANG is open until 9 pm, so you can enjoy the beautiful view alongside a delicious meal. The menu changes daily. During the day, the regular menu is available.
See the menu for TANG Bistro & Café