The café is open every day during the aquarium's opening hours. The kitchen closes an hour before the aquarium.
Remember that you must buy a ticket to Den Blå Planet to be able to visit Café Plankton.
We regularly update our menu according to seasonal ingredients and our chef's mood. You can always see the updated menu here.
To ensure the best experience for all our guests, it is unfortunately not possible to reserve a table in our café, but you can always contact us by e-mail: plankton@denblaaplanet.dk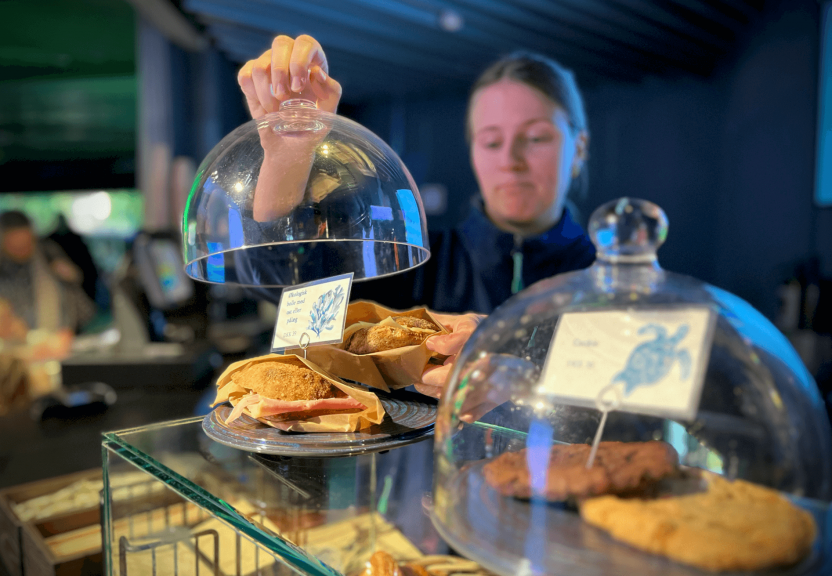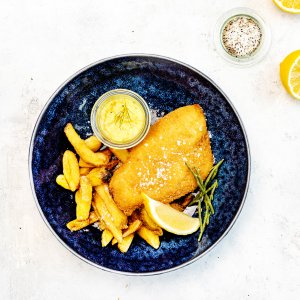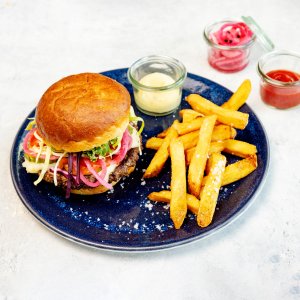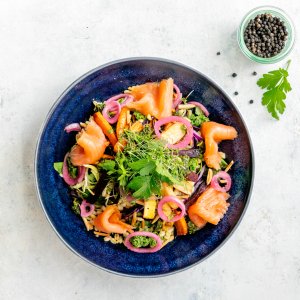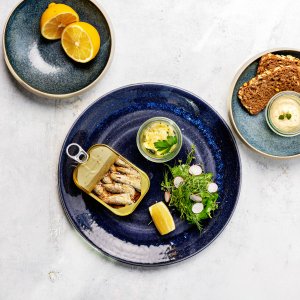 Smiley-rapporter kan findes her: