The are many possibilities in Northern Europe's largest aquarium
Den Blå Planet, National Aquarium Denmark offers unique opportunities for businesses – with its spectacular views of the Sound/Øresund, food from the Nordic kitchen and meeting facilities close to the subway, motorway, airport and Oresund Bridge (bridge from Denmark to Sweden).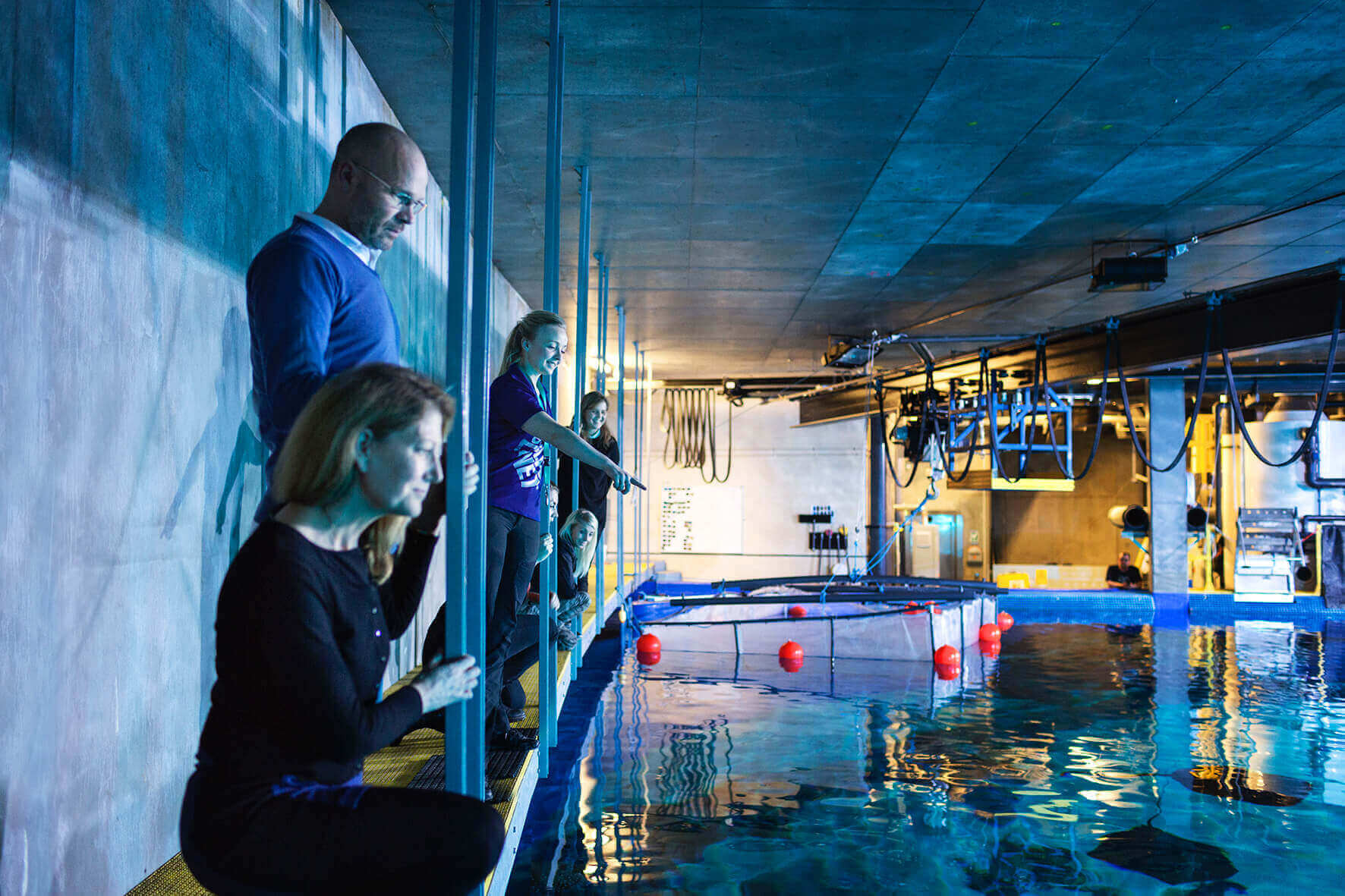 Come behind the scenes, where technology provides crystal clear water to thousands of animals such as hammerhead sharks and piranhas.
More information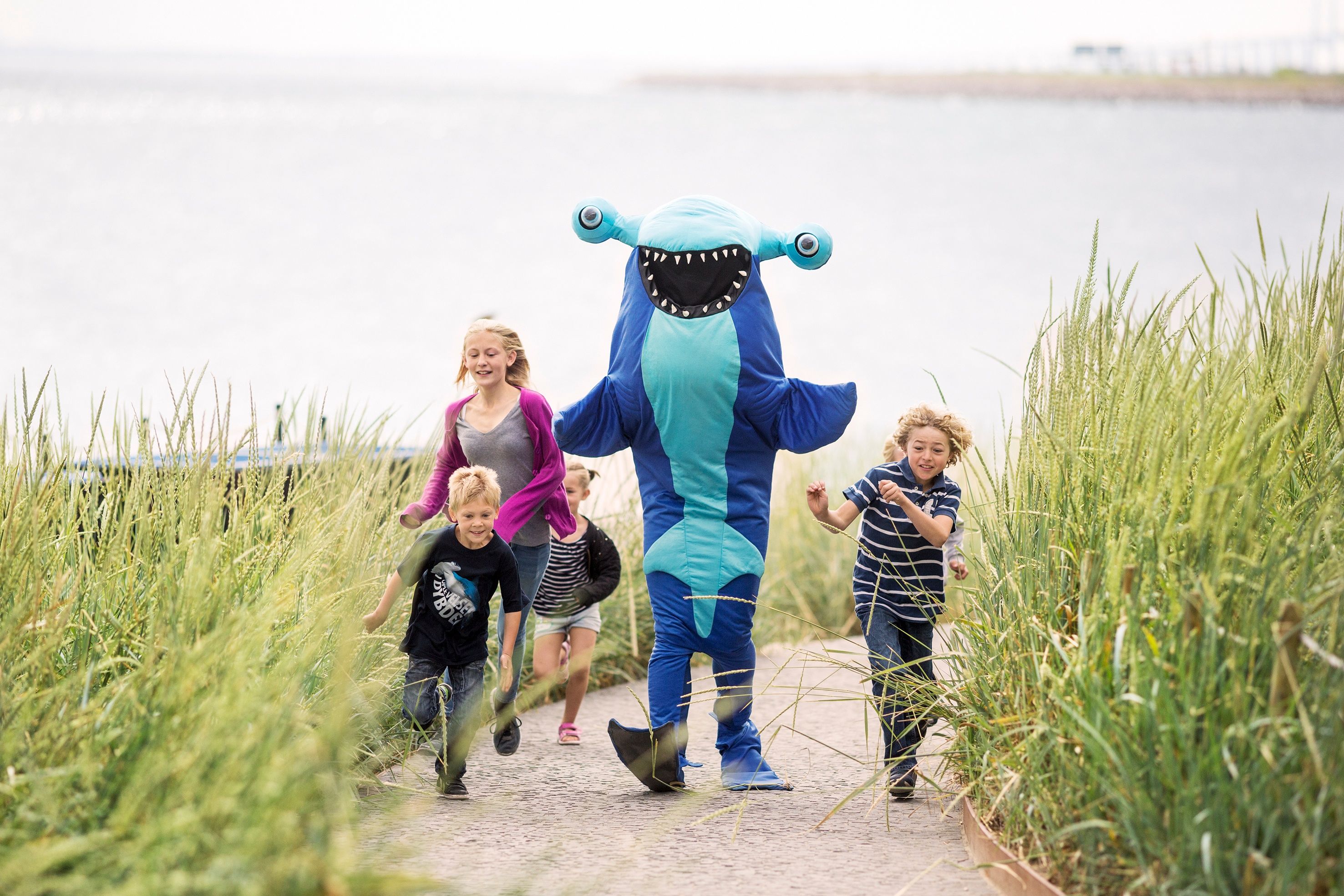 Company outings for your employees and their families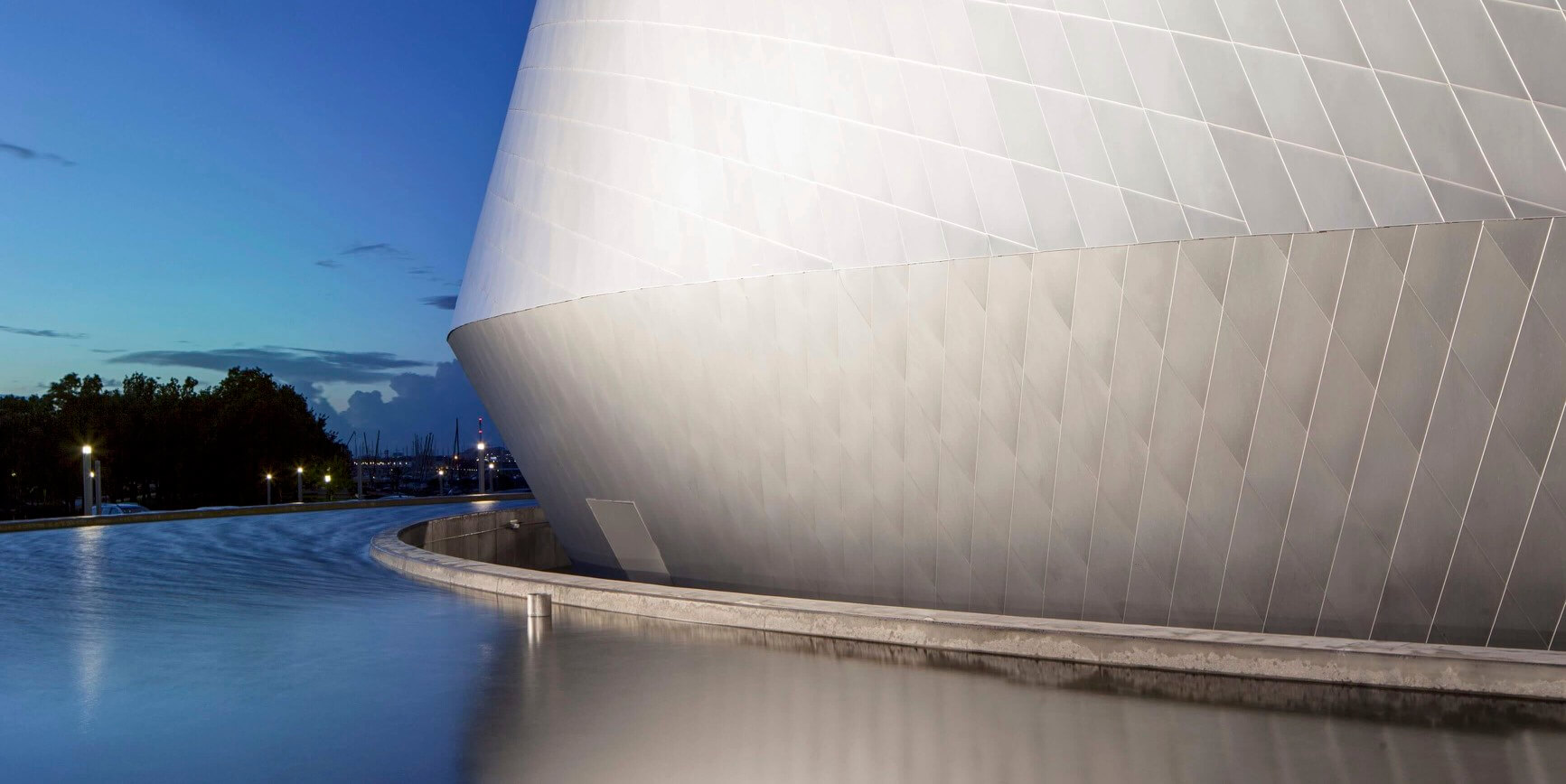 See the possibilities for conferences, meetings and other events at the Den Blå Planet/National Aquarium Denmark
More information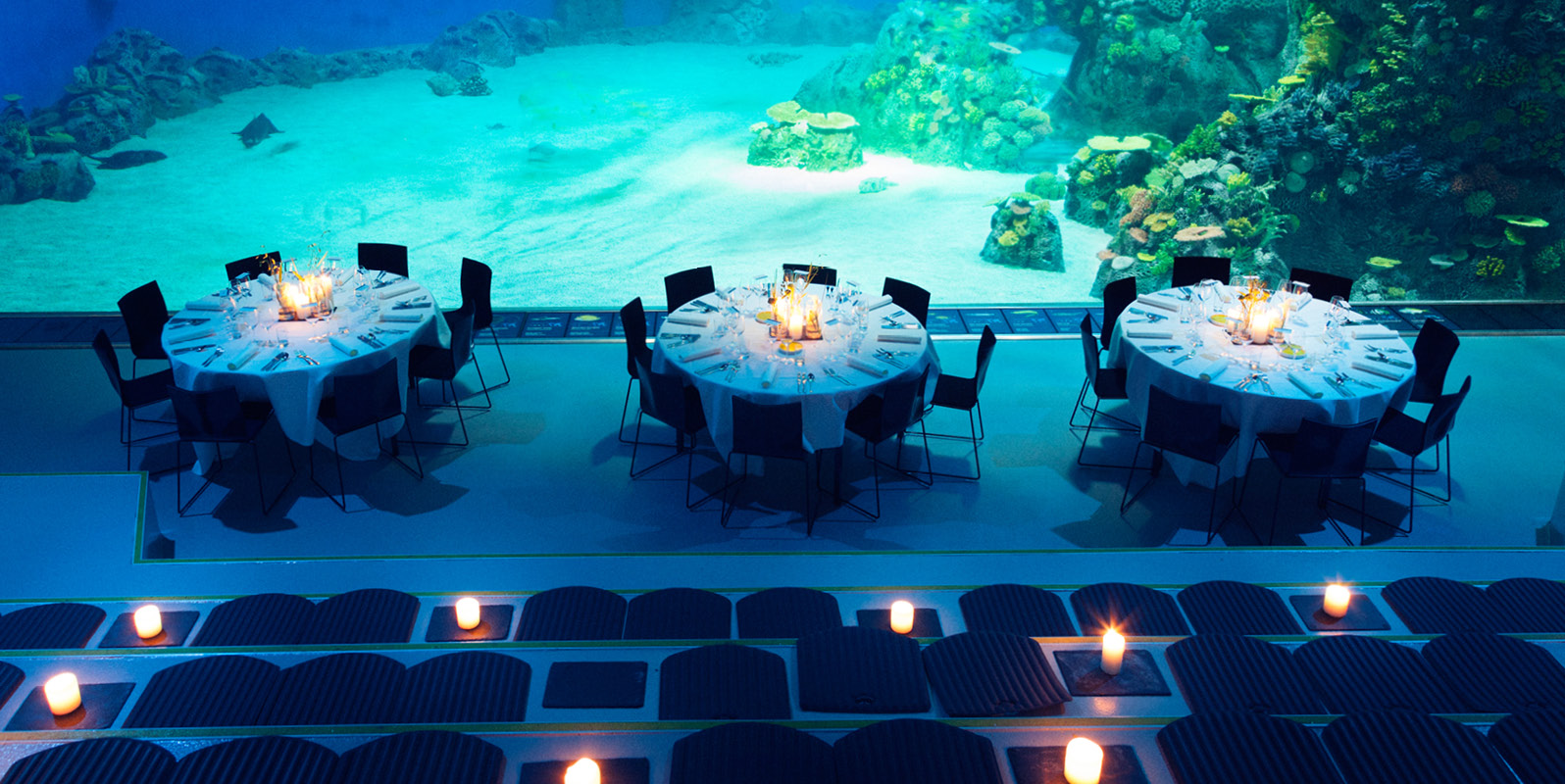 Get Northern Europe's largest aquarium to yourselves.