Behind the scenes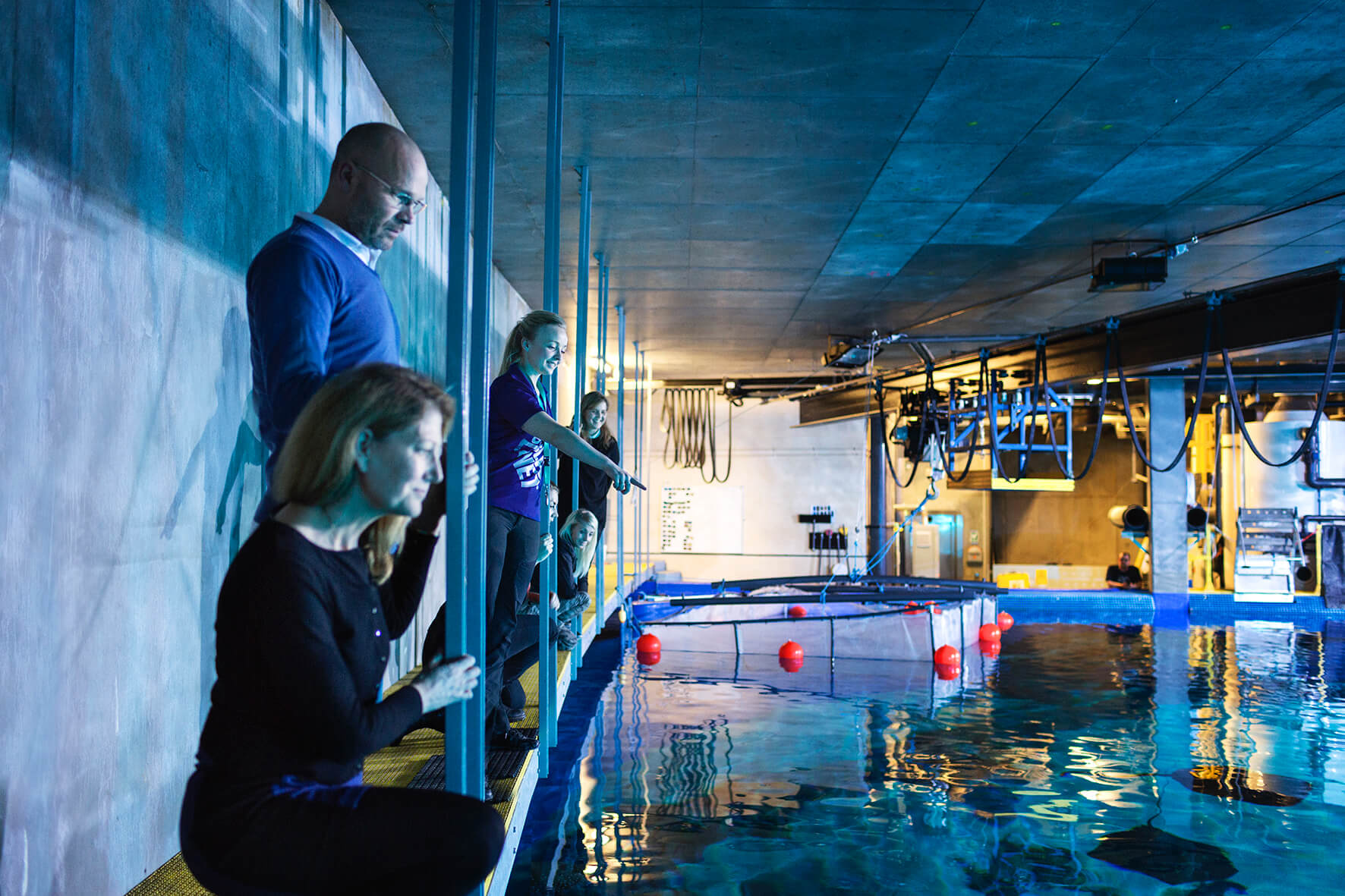 Look beyond the aquarium glass, explore the basement and passages filled with technical installations and step out onto the feeding bridges. See the "secret" animals, which are enjoying life out of the limelight in the aquarium's hidden halls as research animals or due to lack of space.
A high-tech aquatic marvel
What does it take to keep thousands of gilled creatures from all over the world alive? Visit our engine room and learn about the high-tech world of aquarium technology that pumps life into Copenhagen's 6-star fish hotel.
Tour of the 7 senses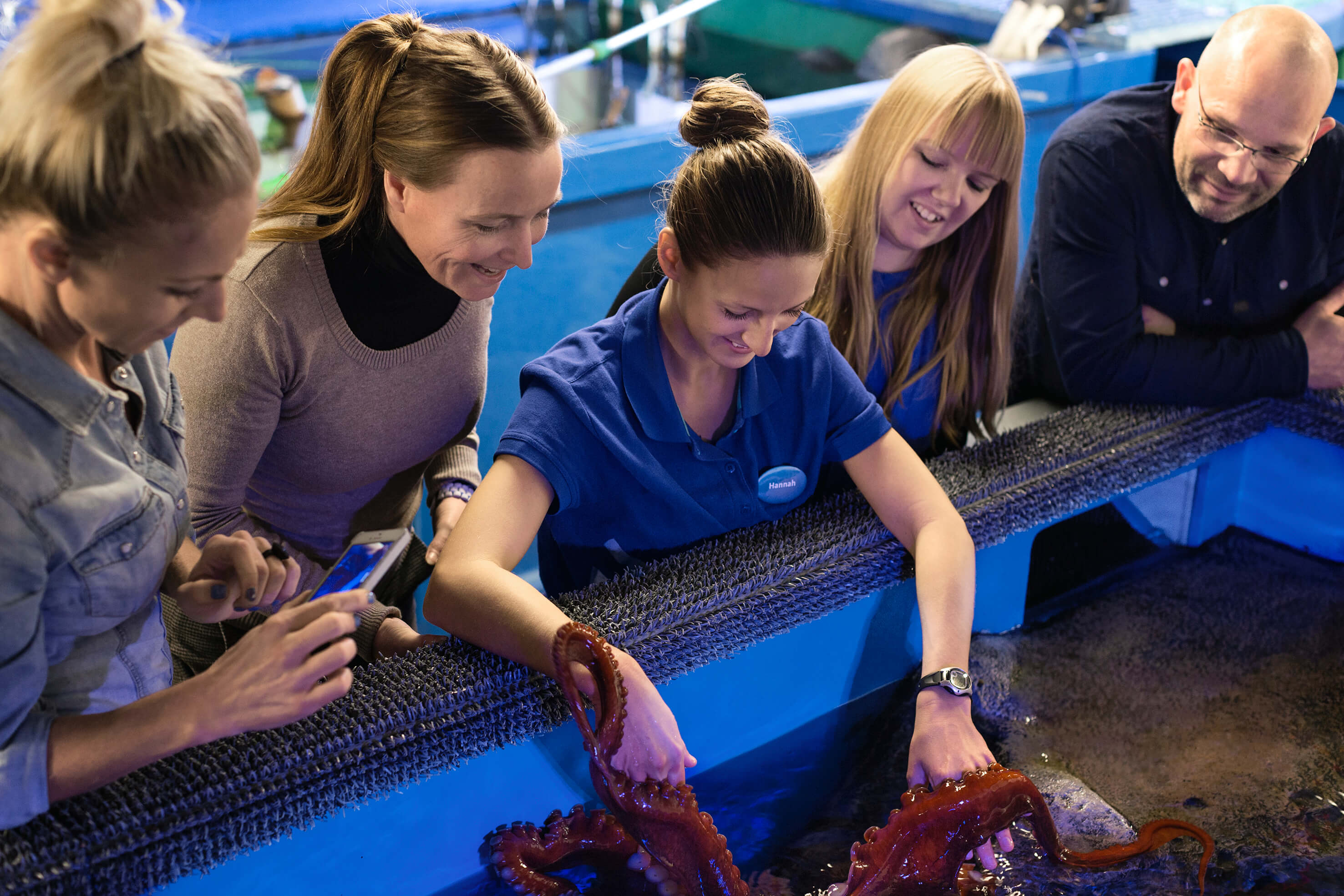 Humans "only" have 5 senses, but this unique tour caters to 7 senses – including senses beyond all human experience!
Learn more about prices, times, access for people with disabilities etc.