To ensure the best experience, there is limited access to The Blue Planet. Tickets must be purchased online for specific times, but this does not apply to annual passes.
Annual passes give access to The Blue Planet without an appointment – provided that we do not exceed our capacity. In addition, you have access before regular opening hours on Saturday from 9-10.
Throughout 2023, you can bring a friend for free on Monday after 5 pm. See more benefits of annual passes below.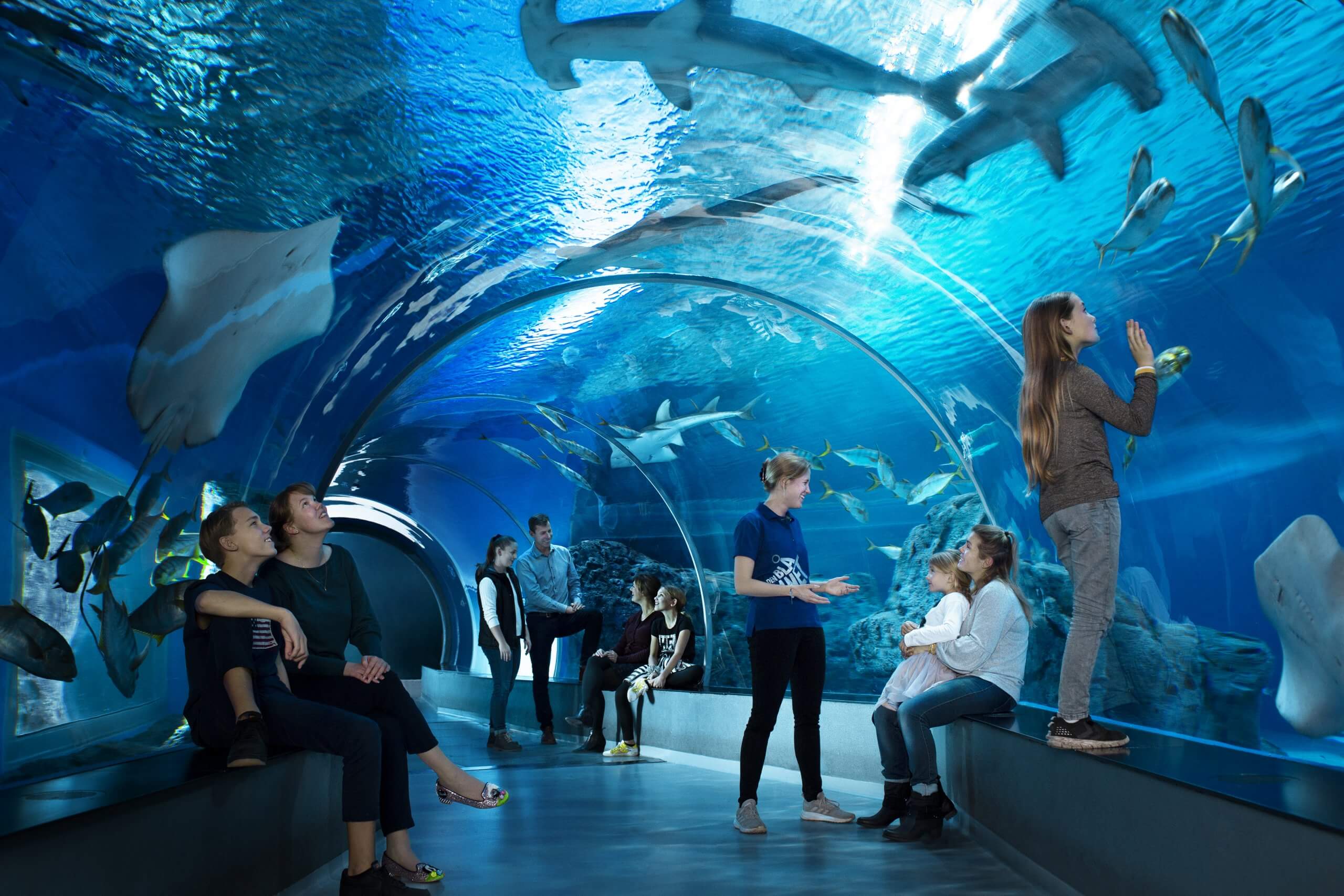 1. Amazing animals all year round
An annual pass grants you free entrance 365 days of the year so you can visit the majestic hammerheads, the smart octopus and hundreds of others species whenever you want.
---
---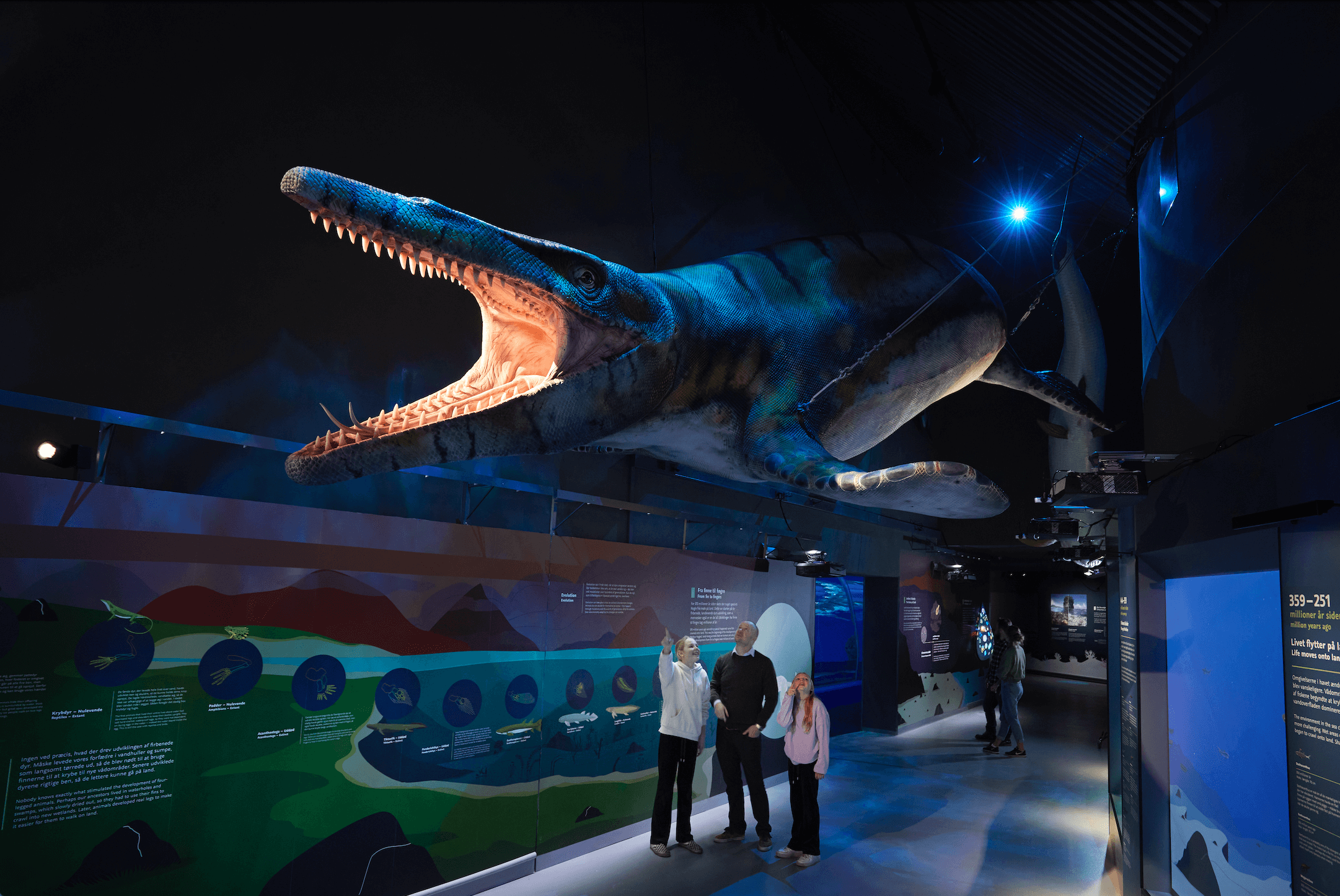 3. Bring a friend
With annual pass you're able to invite a friend for free every Monday evening from 17:00 to 21:00 throughout 2023.
Experience the special atmosphere at the aquariums and end the evening with a meal in our Café overlooking Øresund.
With annual pass Adult and annual pass Senior, you can invite one friend for free on all weekdays in January as of 2/1/2024.
---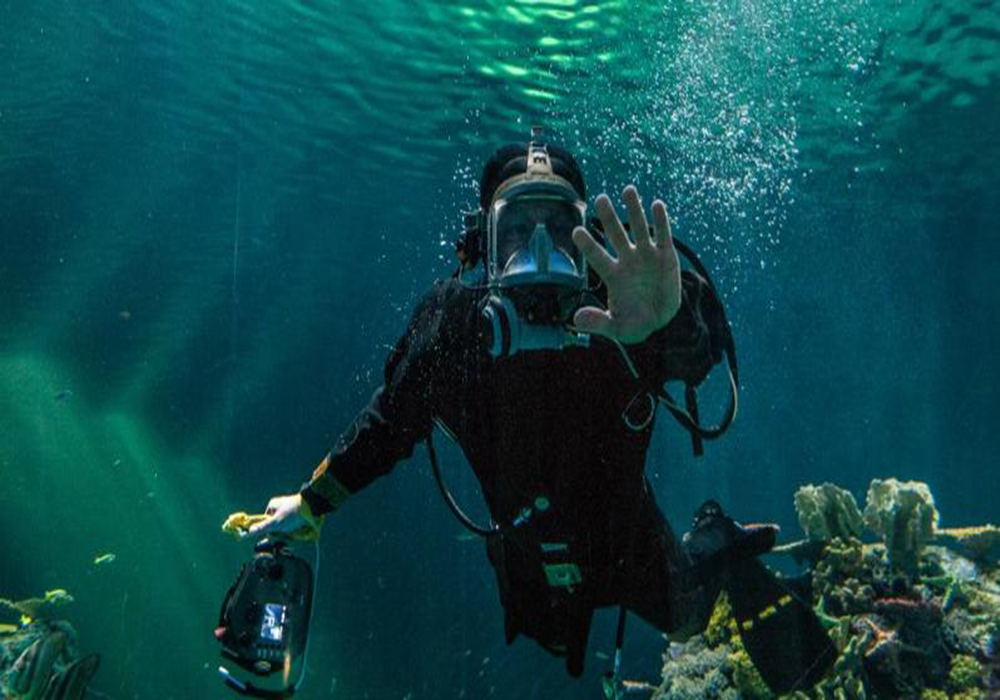 4. Be the first to arrive
Get Den Blå Planet (almost) to yourself and experience the aquarium waking up. Guests with a valid annual pass can arrive one hour before all other guests every Saturday between 9am and 10am. You might be lucky enough to see a diver in one of the tanks, or a zookeeper busy with their morning routine.
To upgrade your ticket to an annual pass, go to the ticket booth at Den Blå Planet within 30 days. You will only pay the difference in price.
---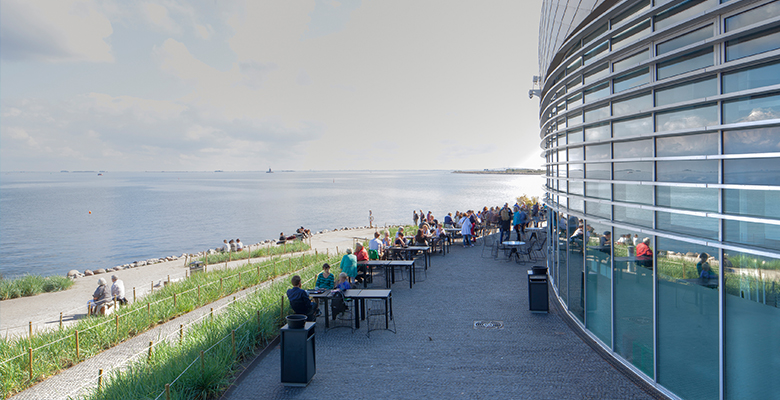 5. 10% discount at our Café
An annual pass is your ticket to wonderful food experiences at our Café, with a 10% discount. The menu changes according to the seasons, and the ingredients are often organic or biodynamic, sourced from local manufacturers and suppliers. As an ambassador of nature, Den Blå Planet serves only responsibly sourced and caught fish.
---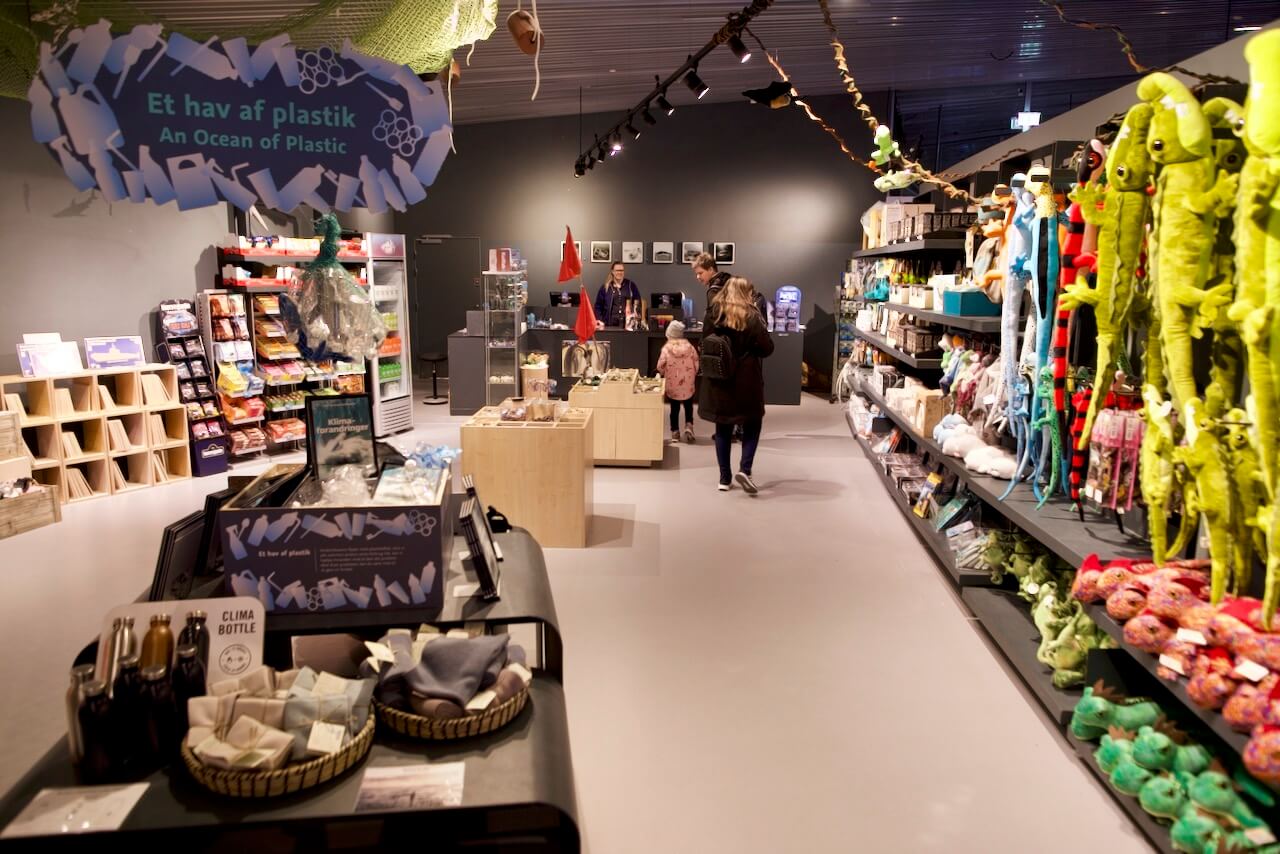 6. 10% Discount at the gift shop
With an annual pass you can get 10% discount on all the hidden treasures of our gift shop. There's a large array of gift ideas and souvenirs such as books, jewellery, t-shirts and of course teddy bears in all shapes and sizes.
---
Annual Pass Prices
Adults      (fra 12 år)              440 DKK                         Online price 395 DKK
Children   (3 – 11 år)              295 DKK                         Online price 275 DKK
Senior      (65+)                     405 DKK                         Online price 365 DKK
Discounts on the annual pass
If you are living or working in Tårnby, you can receive a discount on the annual pass. Read more about our discounts below. Discount offers cannot be combined.
Disabled and Early Pensionist Discount