Finally! All four otterly adorable sea otters can be seen at Den Blå Planet
After a long trip from Alaska, our two new sea otters Riggs and Dixon have moved in with Agnes and Mojoe. With four playful otters in the enclosure, the cuteness factor is through the roof!
Up close and personal with sharks and sting rays at the new tropical touch pool
Would you dare touch a shark?
Come find out at Den Blå Planets new tropical touch pool! Get the unique experience of getting close to these exotic animals, so close that wet sleeves are almost our guarantee.
Interactive coral reef exhibit
Immerse yourself in the coral reef exhibit, which focuses on the wonderful beauty and vulnerability of these important organisms.
Hidden just under the surface, the coral reef is teaming with life. Despite only taking up 1% of the ocean's surface, the coral reef provides a home to 25% of all ocean life.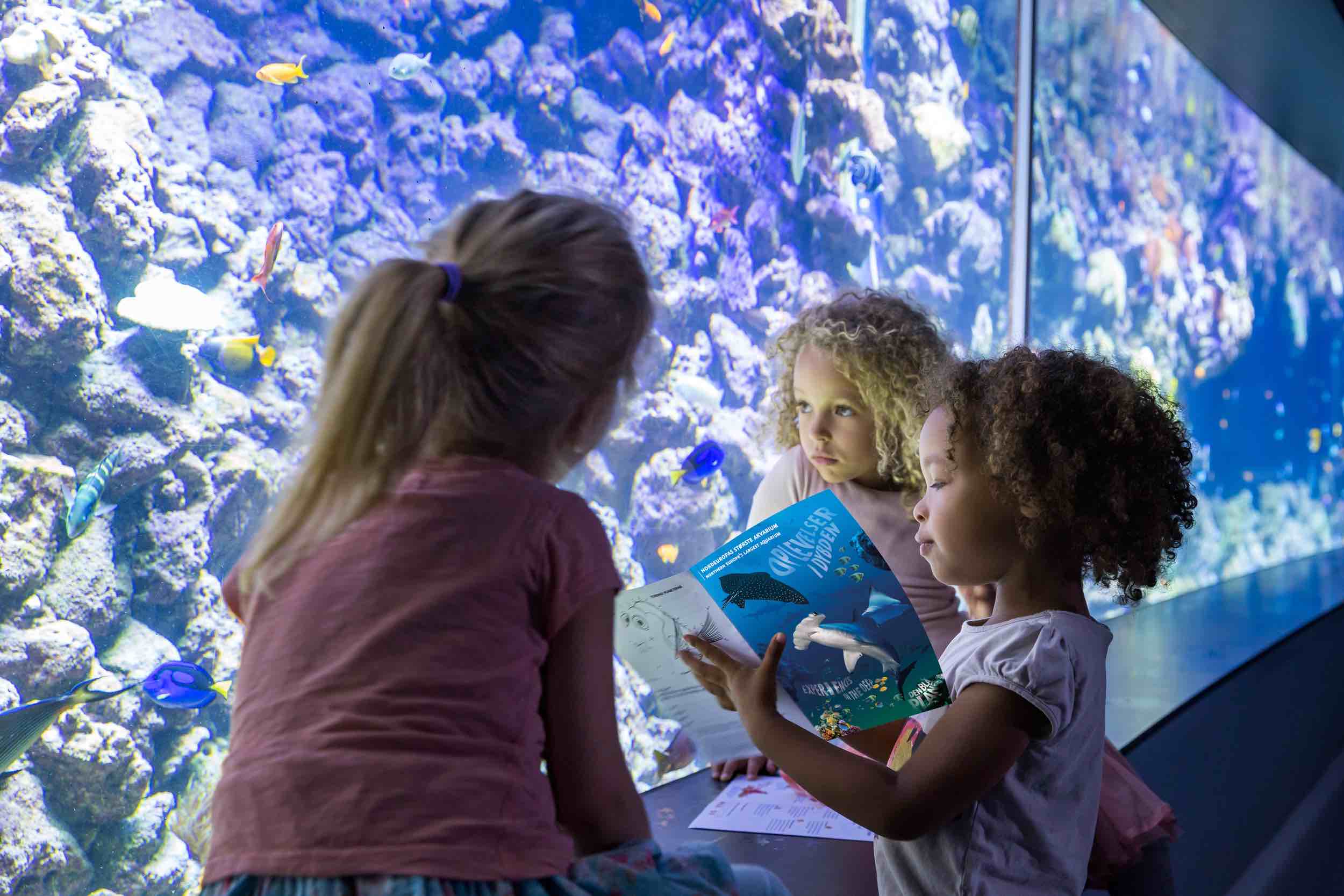 Christmas Scavenger Hunt
Den Blå Planet invites you and your family to our Christmas Scavenger Hunt! All through December, you can help our mascot Hik the Hammerhead find all his hammerhead friends who are hiding throughout the aquarium. Spot them with their red Christmas hats and make sure you check every tank in the exhibit, they can hold their breath!
If you find all the hammerheads, you can join the competition for a annual pass to Den Blå Planet.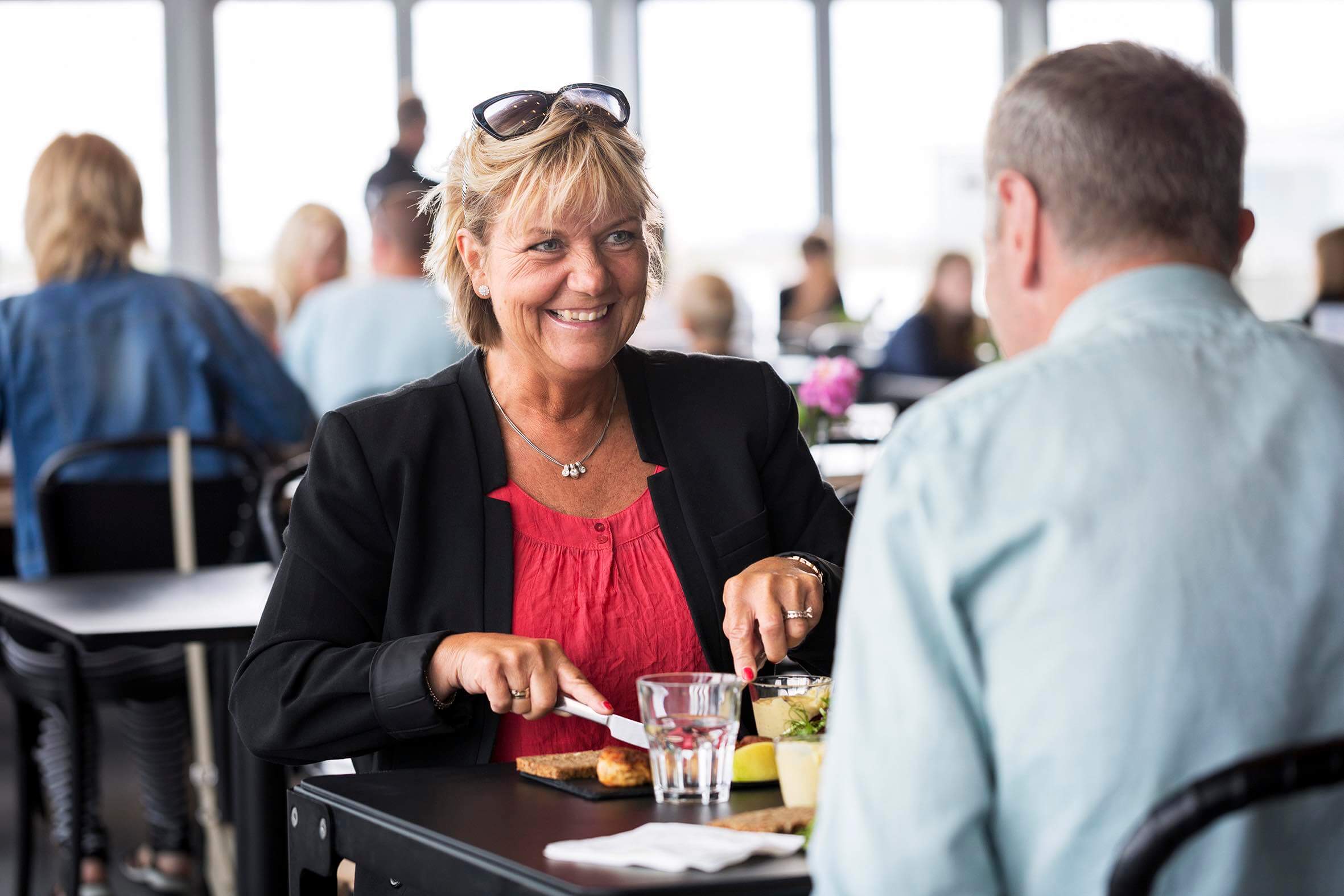 A Very Merry Christmas Meal
Get into the jolly spirit with Tang Bistro & Cafes special Christmas plate:
• Duck confit with pickled lingonberries and gravy.
• Caramelized Danish potatoes, marinated cabbage with apples, walnuts, raisins, crème fraiche and apple cider dressing.
• Ris a la mande (traditional rice pudding) with cherry sauce.
Price: DKK 140.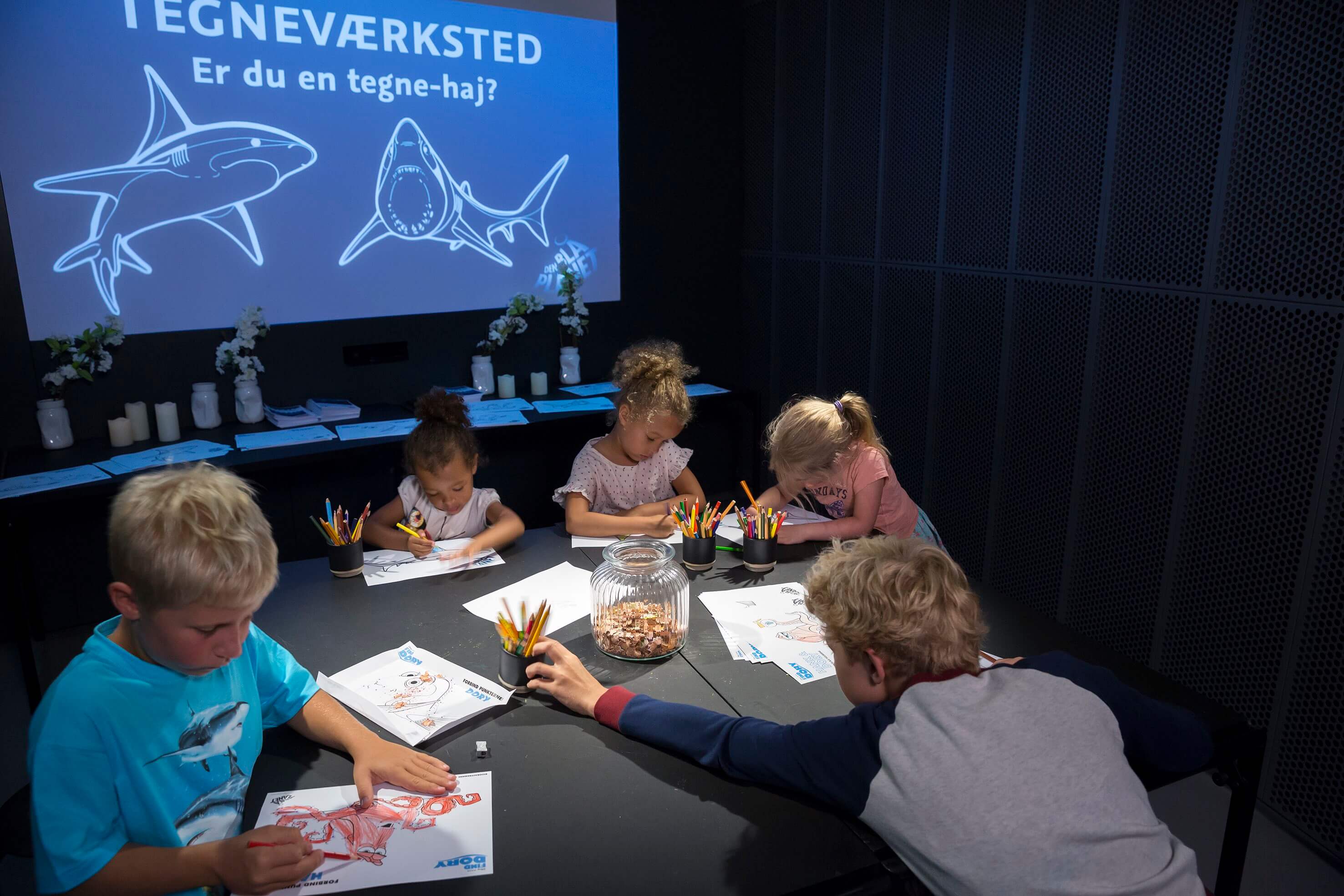 Draw a shark in the Creative Corner
At our Creative Corner you can let your inner artist out, and make colorful corals or vibrant fish with our art supplies. Everything you make you are welcome to take home, or help decorate our beautiful paper coral reef with.
Go to webshop