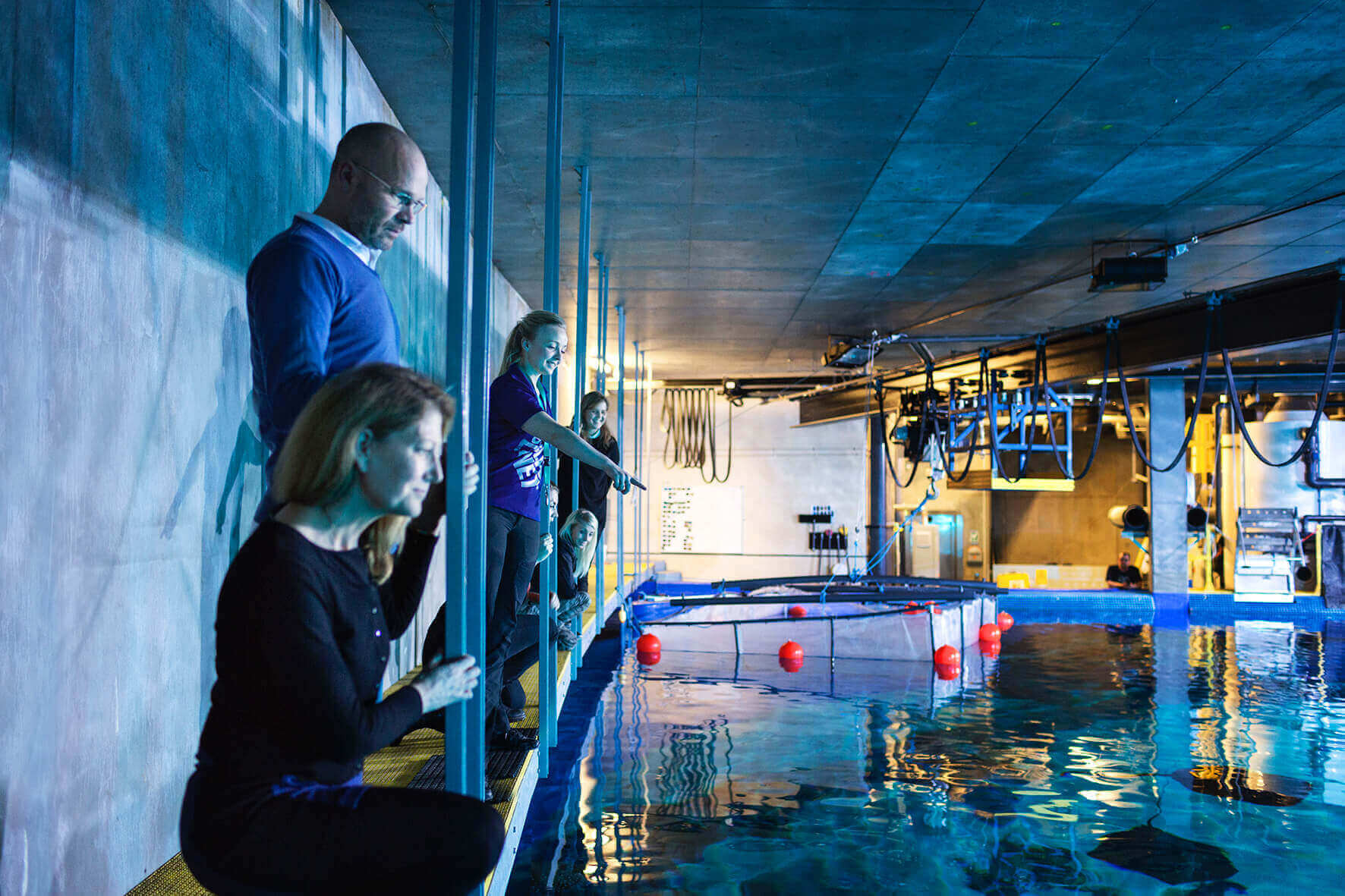 Tour: Behind the scenes
7 million liters of fabulous stories.
---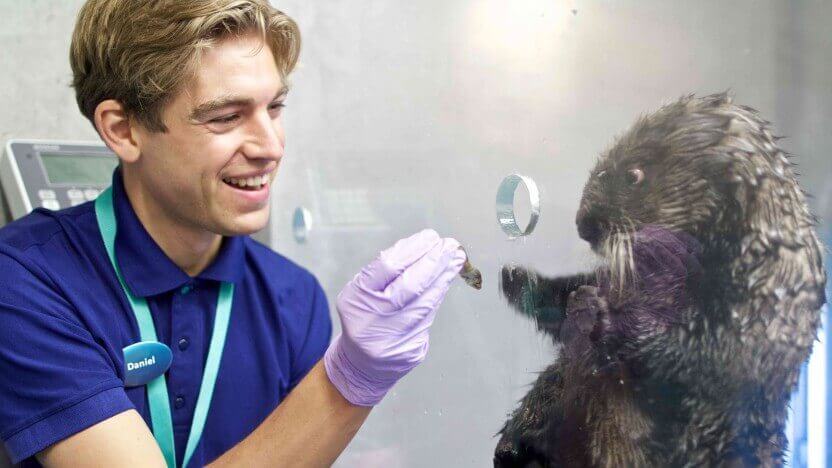 Close encounter with the sea otters
Nothing melts your heart like a hungry sea otter with his head cocked to one side, whiskers wiggling and paws outstretched expectantly.
---
Dive with sharks
Dive with sharks. You get an experience of a lifetime.